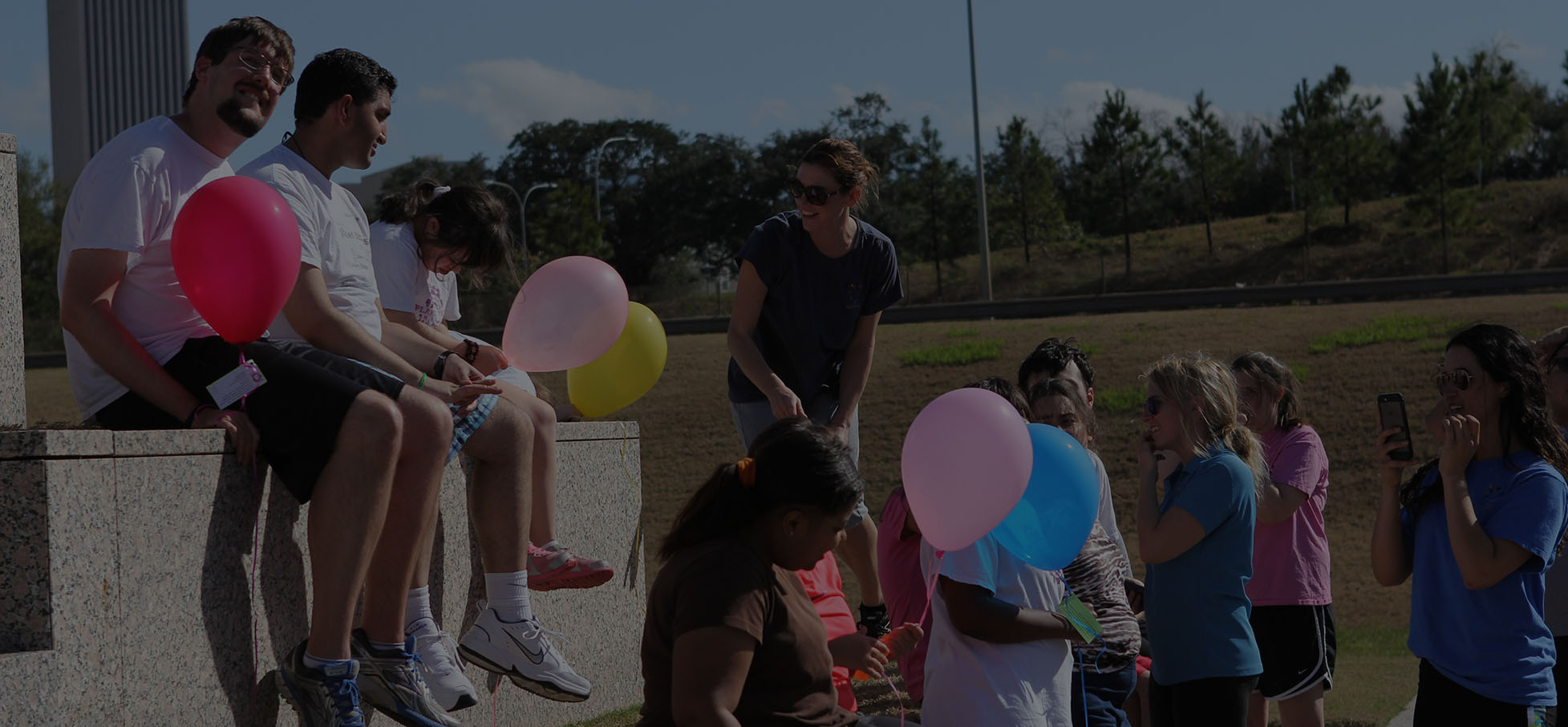 Supported Employment Services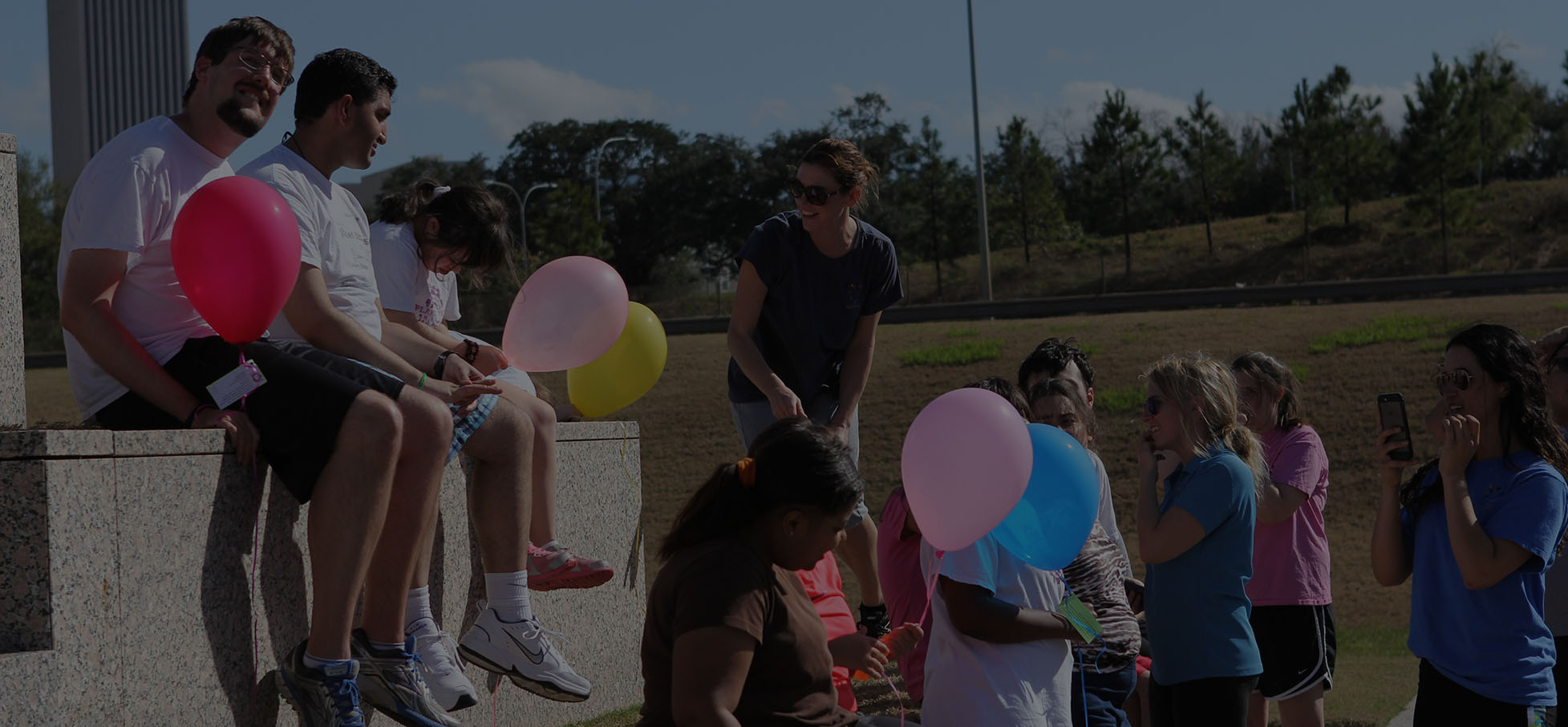 Supported Employment Services
Summerhouse Houston excels at supporting employers in meeting their personnel and business goals by considering an often-overlooked sector of the workforce: people with intellectual disabilities and/or autism. We work with employers to understand their unique business needs and them natch those needs with the strengths and skills of a qualified candidate.
Employing someone with a disability can be a smart decision for your business and workplace culture!
Our Impact
100% success rate in job placement of candidates with varying abilities
Partnerships with a diverse group of employers across Houston in the hospitality, animal care, restaurant, retail, marking, and education sectors - and counting!
Provided over 1,100 hours in direct support to employees with intellectual disabilities and/or autism in the past year - all at no cost to the employer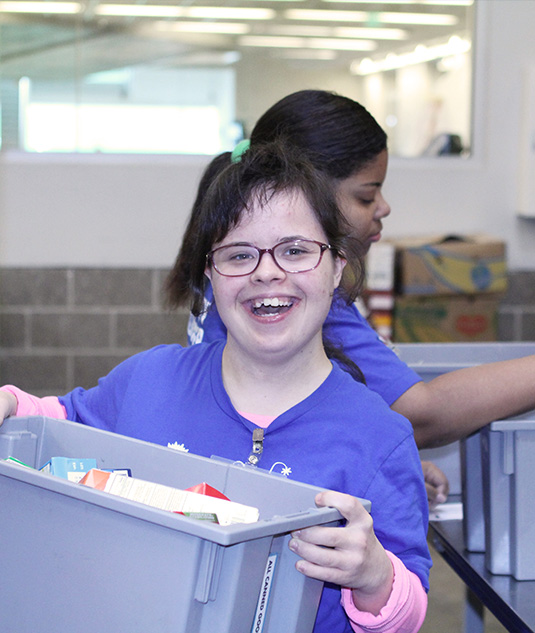 What We Do
Consult with businesses to help identify unmet personnel needs - sometimes restructuring jobs as needed
Provide direct support to candidates during the application, interview, onboarding, and training processes
Provide 1:1 job coaching services to complement the employer's training and to monitor the employee's progress
Provide education and training to the employer and coworkers around supporting the employee
Develop training materials for the employee, which are available for the employer to implement within the organization at large
Provide long term follow-along services to regularly check-in with the employee and employer to ensure success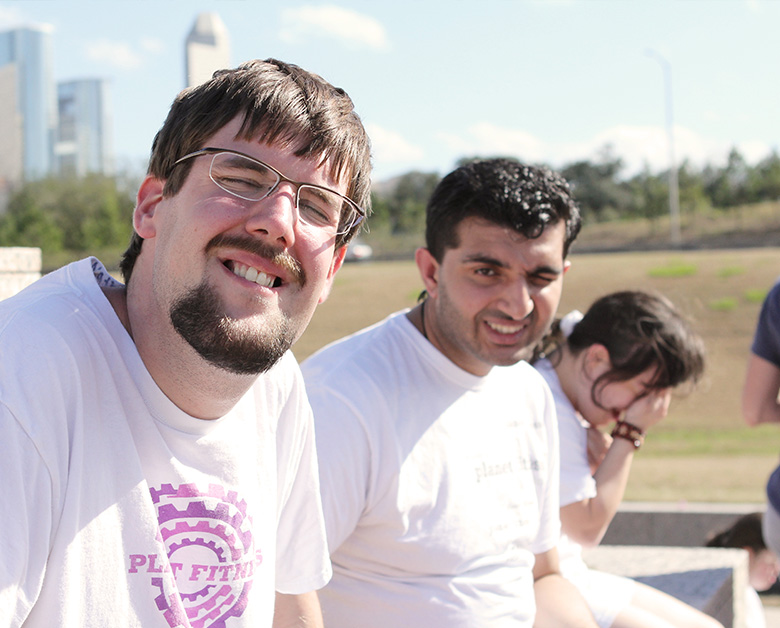 We exist to create personal growth opportunities for young adults with intellectual disabilities and/or autism who need a place to belong. We empower members and their families to challenge: "The way it's always been done."
Intersted?
If you are interested in hiring a qualified candidate with an intellectual disability, and/or autism, contact us to set up a consultation: